HABESHA
Ethiopian restaurant
in Malden
ORDER ONLINE
 and get 
10% OFF
 use 
PROMO CODE
10BESTFOOD
(valid until October 31st)
To help us manage a high volume of orders at the restaurant, kindly place your order in advance through our online menu
Restaurant of delicious food
MADE FROM SELECTED INGREDIENTS

FRESH PRODUCTS
We carefully select each product to prepare the most delicious dishes. Taste once to love forever.

EXPERIENCED COOKS
Each dish is prepared by a professional. We care about our reputation, so we do everything perfectly.

ORDER ONLINE
We took care of your convenience and made it possible to order on the website. By ordering now, you will immediately pick up your dishes.
Habesha restaurant menu
ETHIOPIAN CUISINE IN MALDEN
Customers say that we are the best Ethiopian restaurant in the greater Boston area- and we have menu items for both vegetarian and meat lovers. People also talked about our sambusas and vegetarian mix with fried fish and there's a lot more that they simply can't resist.
HABESHA MOST ORDERED
Goden tibs, Yebeg alecha , Berte metad
CHICKEN & BEEF SPECIAL
Doro Wot, Gored Gored, Kitifo, Kitfo Dulet, Quanta Firfir
TIBS
Yebeg tibs, Awaze tibs, Sega tibs
VEGETERIAN
Atikilit beyayinetu, Shiro
FOR CHILDREN
Chicken fingers, French fries
We care about your comfort
Order the best dishes right now or visit our restaurant
Family restaurant in Malden
TRY ETHIOPIAN DISHES AT THE RESTAURANT OR ORDER TO TAKE AWAY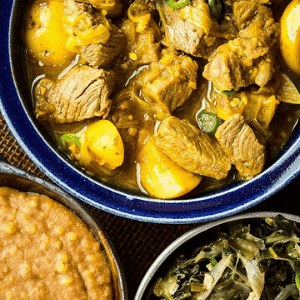 We want you to taste every bite of our Ethiopian food our rich, fascinating, and delicious cuisine.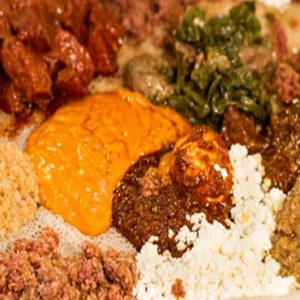 Our Ethiopian cuisine consists of rich and bold aromas and appetizing flavors that you will truly enjoy.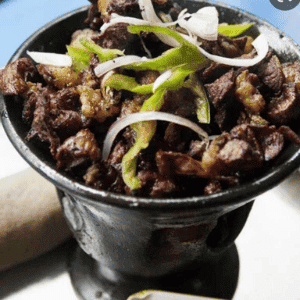 If you are looking for authentic Ethiopian food, Habesha Restaurant in Malden is here to serve you.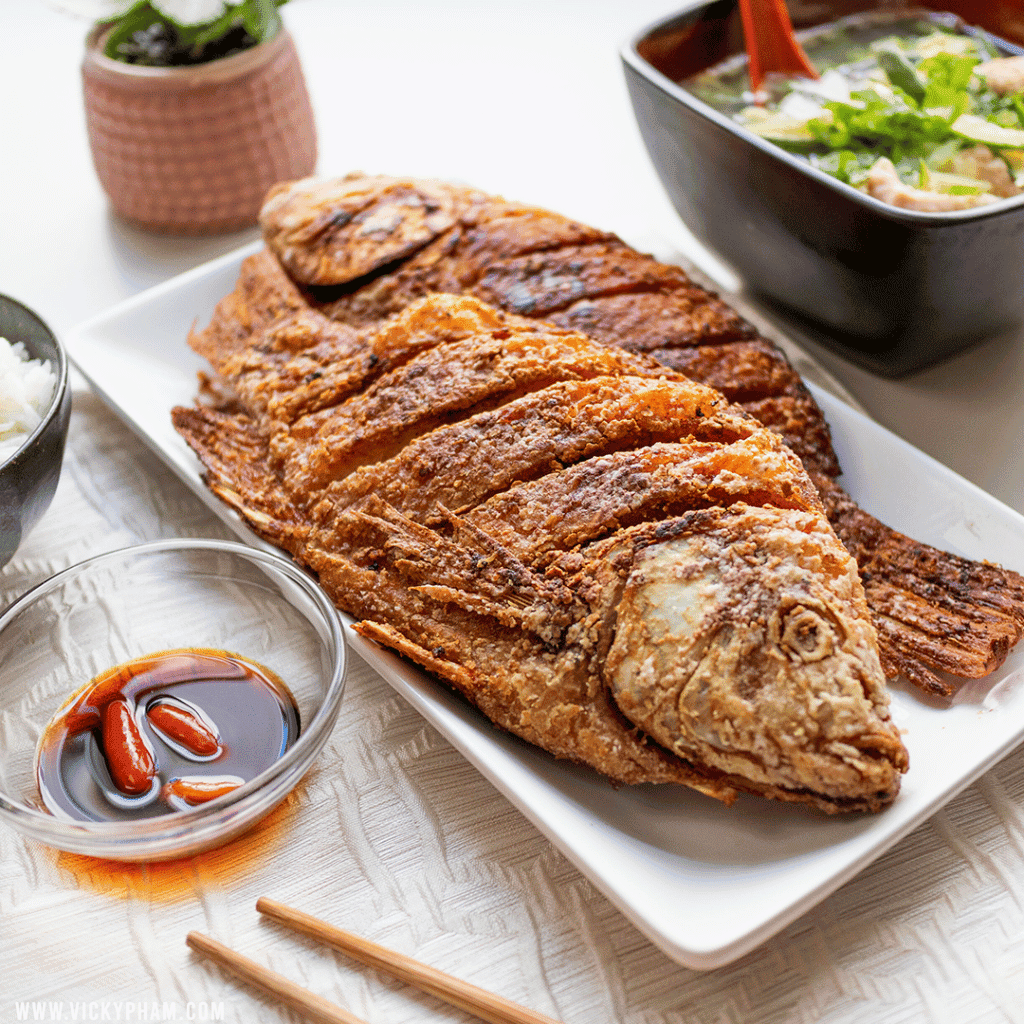 More than a unique Ethiopian cuisine experience that our patrons enjoy, Habesha Restaurant is dedicated to bringing back good memories of the African culture.
Our sumptuous African cuisine is to die for. People love our delicious and spicy stews. What to know our secret? Our signature Berbere spices usually contain garlic, chili powder, basil, and ginger, providing a base for many of our delicious Ethiopian dishes.